Employment Opportunities at GES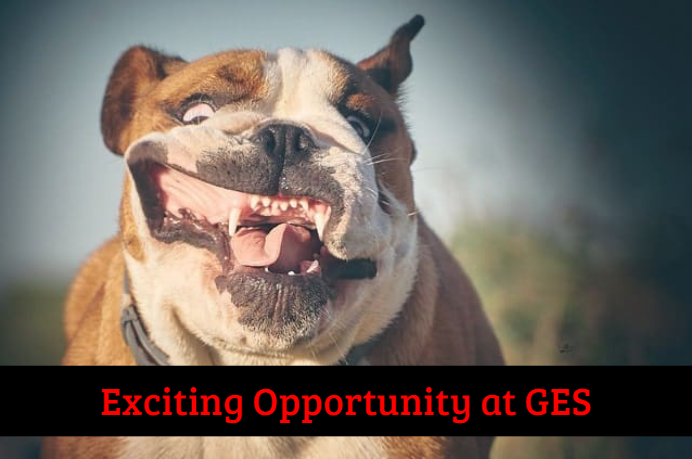 Opportunities
Bowling Coach (Posted June 22, 2022)
GES is jumping on the bowling bandwagon for the 2022-23 school year, and we are looking for a coach for our inaugural year of Bulldog Bowling. If you have some time to SPARE and bowling is in your LANE of expertise, we would love to STRIKE up a conversation with you.
Some of the details of the grade school bowling league include:
Mid-December - Early January: Tryouts/Practices Begin
January 31-March 3: Regular Season
Week of March 7: Individual Tournaments
March 12 & 19: SIJHSAA Regionals and State
Bartelso Bowl will be our 'home' bowling alley.
The Mike Gebke Memorial Foundation will sponsor our participation in the league and take care of scheduling.
Now is an exciting time to join our Bulldog family as we are growing. We will be starting a new Transitional Kindergarten Program for the 2022-23 school year, and we are in the midst of preparing for a major construction project. In the Summer of 2022 we will break ground for an addition that includes 2 early childhood classrooms and a new gymnasium. This is a once-in-a-lifetime opportunity to get a front row seat for all the excitement to come.
Germantown Elementary is a small PK-8 district in southern Illinois, approximately 40 miles east of St. Louis. Why GES?
At GES, we foster a family atmosphere that embraces a team approach.

Faculty/Staff are treated as professionals and given lots of autonomy.

Social emotional learning is a focal point in the district.

Student academic achievement is in the top 10% of schools statewide with no underperforming student groups.

Community support of the school is overwhelmingly positive.

We offer a Gold Circle of Quality PreK Program.

We are a fiscally responsible school district with the 4th lowest operating expense per pupil in the entire state of Illinois.

The district has earned the highest financial profile designation of 'Recognition' for 19 consecutive years.

Our faculty/staff is given the freedom to dress casually every day of the school year. We work hard, have fun, and dress comfortably at GES.
Interested candidates are asked to contact Robin Becker via email, rbecker@ges60.org, or phone (618)523-4253. Interviews will begin immediately and continue until all positions are filled.