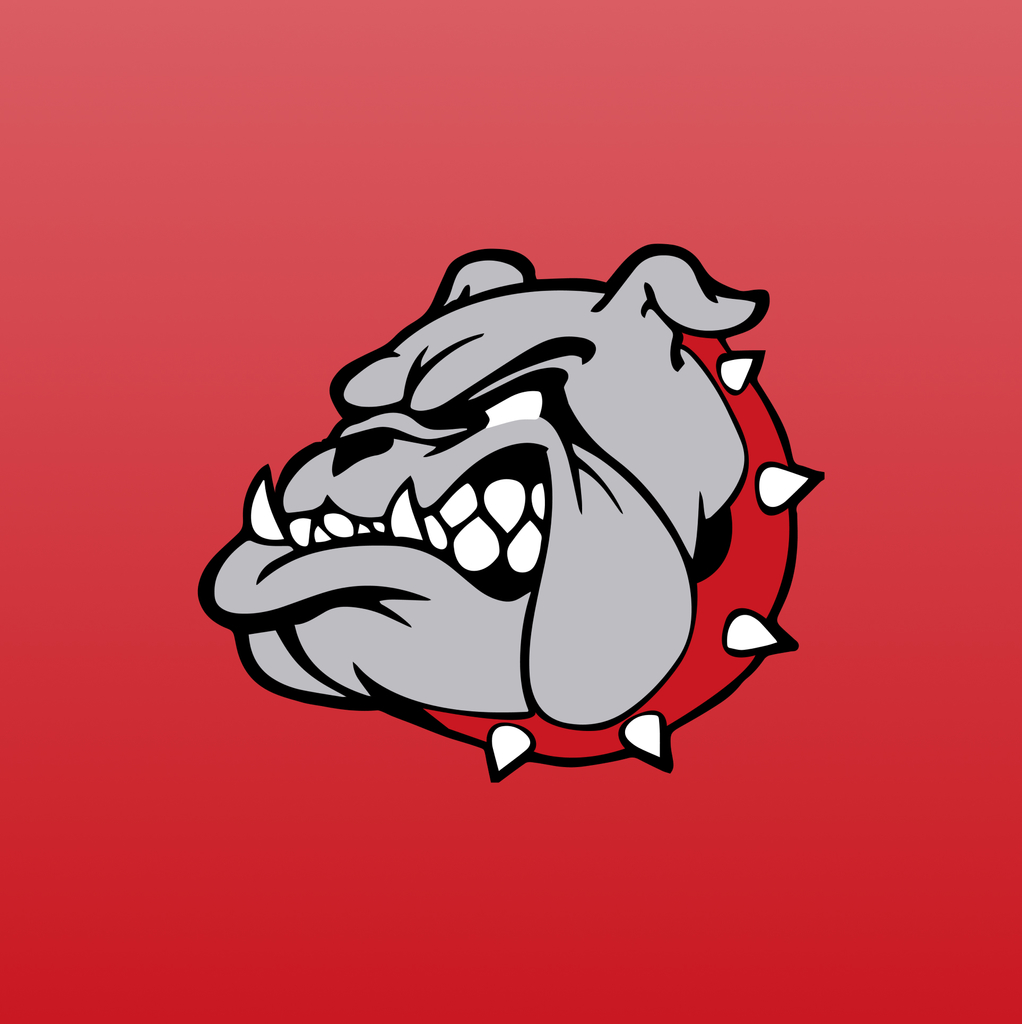 The school office will be closed from 8:45-11:00 today so office staff can attend a meeting. We are sorry for any inconvenience this may cause.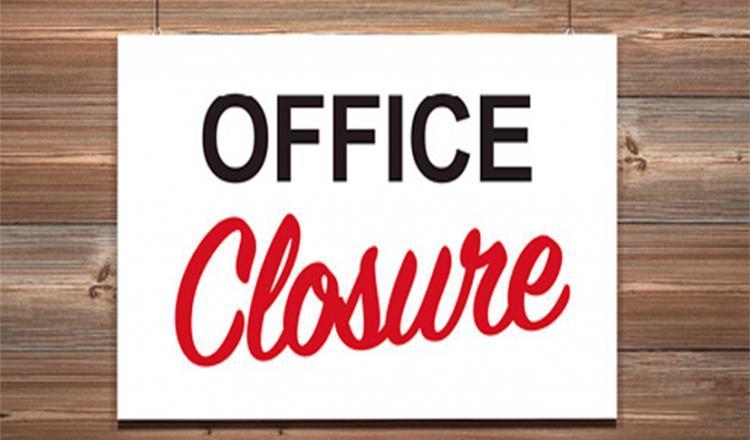 PTA treasurer, Allison Schroeder, presents Superintendent Becker with a check for $14,700 from proceeds raised through the annual PTA Raffle. The money will be allocated to maintaining and upgrading technology throughout the district. We appreciate our PTA Board for their time and efforts during the 2020-21 school year as well as the support of the school community with selling and buying raffle tickets.

The student registration window is now open. PreK Students All families with children that will be in PreK for the 2021-22 school year are asked to stop by the office any weekday between the hours of 7:30-4:00 to pick up a registration packet. Families with a child new to our PreK program will need to provide a copy of their child's live birth certificate. Families are welcome to bring the live birth certificate to the office when picking up the PreK registration packet. Office staff will make a copy for you. All New Students to GES Families with a child(ren) that will be attending GES for the first time are asked to come to the school office any weekday between the hours of 7:30-4:00 to complete the registration process in person. At the time of registration, we will need 3 proofs of residency and the child's live birth certificate. All Returning K-8 Students Families with returning K-8 students will complete the registration process on-line through the TeacherEase portal. Starting tomorrow, simply go to teacherease.com, enter the username and password associated with your account, and you should be prompted to start the student registration process. The online student registration window will be open July 22-30. Tentative bus route schedules will be made available to families by the end of July. If you have any questions about the registration process, please contact the school office at 523-4253.

GES is looking for a 5/6 boys basketball coach for the 2021-22 season. Practice starts in October. Games are scheduled for early November through early January. Fifth grade games start at 4:00 with 6th grade games to follow, so the candidate must be available after school hours. Interested candidates are asked to contact Blain Loepker at
ad@ges60.org
.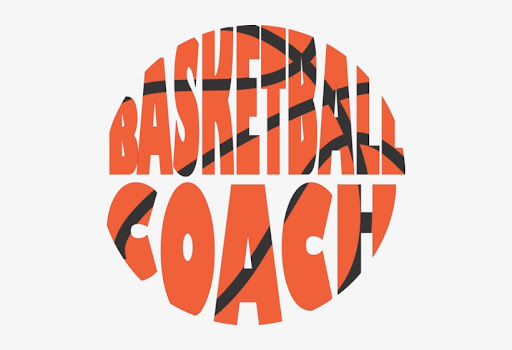 The office will close at noon today so the custodial staff can clean the hallway floors. We apologize for any inconvenience this may cause.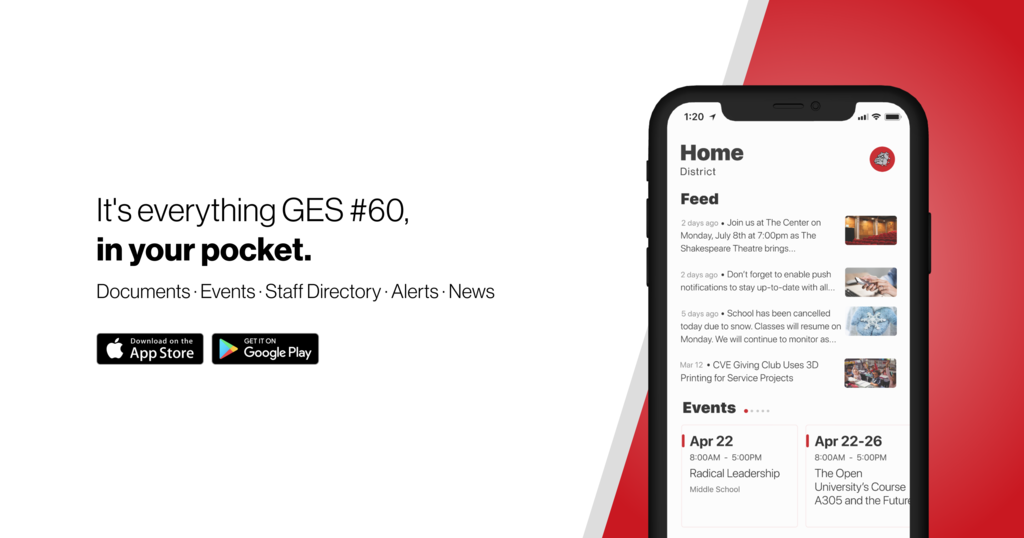 Lucas, Nolan, and Easton were the first to use the newly installed Wheel Deal at the playground. Thank you to the Kernel Nut Club for funding this purchase. Our school and the community at large appreciate your support of the children.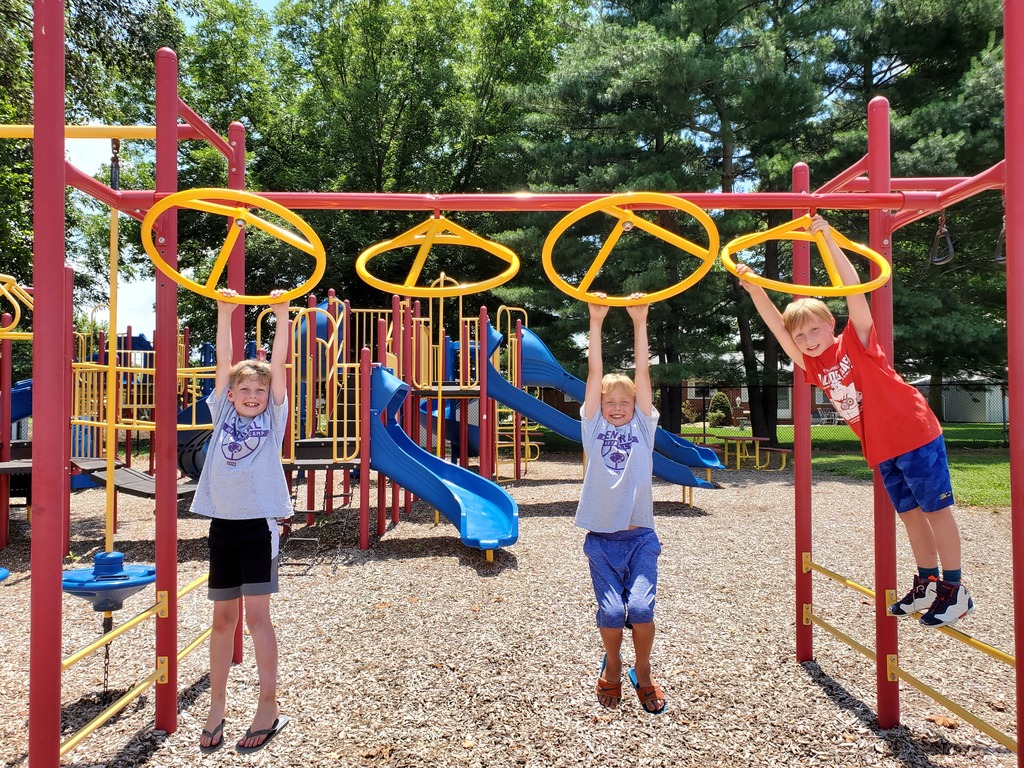 This list of Top 10 Job Skills for 2020 reinforces why we facilitate lessons with high levels of student collaboration through small group activities that serve to develop problem solvers, critical thinkers, and creative minds.

Our Marching Bulldogs will be participating in the Clinton County Fair Parade on Monday, July 19, at 6:00. Come out and support our Bulldog musicians.

Summer Band Camp starts in less than a month. We look forward to seeing our Bulldog Band members at 7:00 a.m. on July 7, 13, and 15.