We continue to monitor the weather closely. Right now, the temperature is hovering at 33. At this time, the plan is to finish out the school day on a regular schedule with dismissal at 3:05. It looks like the rain will turn to a wintery mix at some point this afternoon, but exactly when that will happen is anyone's guess. Parents are welcome to pick up their child(ren) early. If you opt for an early pickup, simply let the office know you are on your way and an approximate time you will be here, and we will have your child(ren) ready for you. When you get here, you can call the office. We will sign your child(ren) out and send them to you. The buses are expected to be on a regular schedule but may be delayed due to flooded roads and/or winter precipitation.

The students, faculty, and staff are encouraged to celebrate the ultimate 'Two'sday with us next Tuesday, February 22, which is 2-22-22, by wearing a tie, a tiara, a tutu, or something tie-dye to school.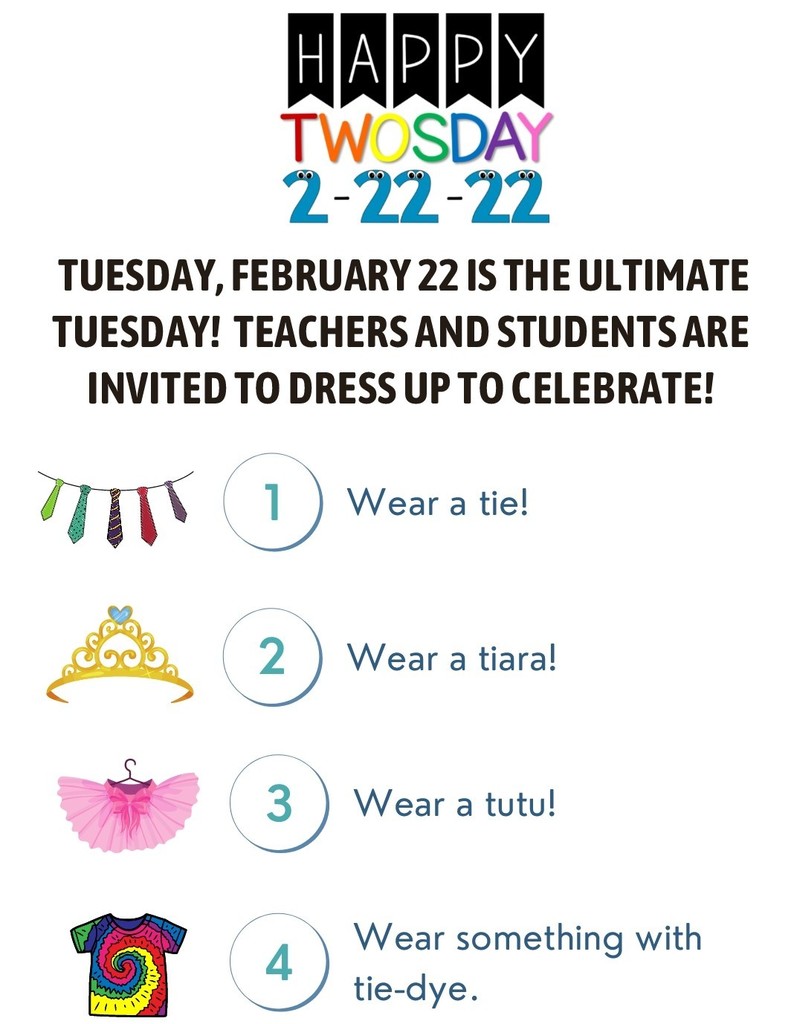 We would like to thank our Bulldog Dash Diamond Sponsor, Kohrmann Insurance Solutions, for their generous donation of $1000. Pictured holding the check are Kohrmann Insurance Solutions owners, Rob and Julia Kohrmann, along with members of the Bulldog Dash Committee. The school district is very appreciative of local businesses, like Kohrmann Insurance Solutions, for their support of our annual fundraisers.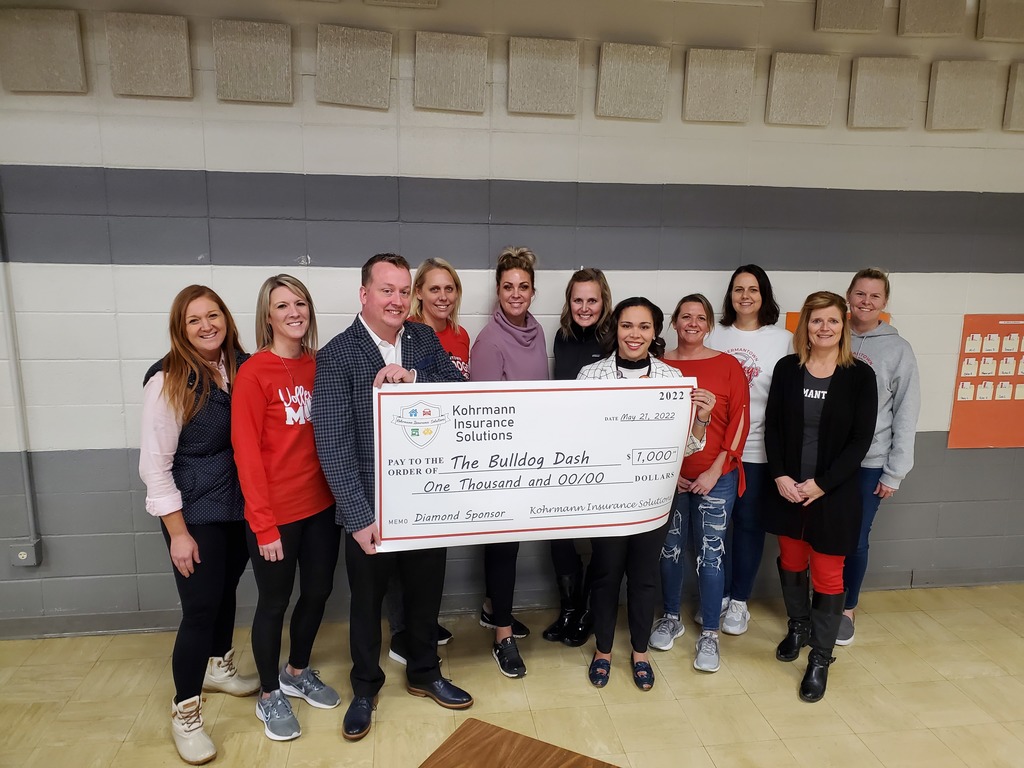 Due to the wrath of Winter Storm Landon, Friday, February 4, has been declared an E-Learning Day for GES students. Parents, please check your email for more information. Here's to another day of exercising your brain and finding time for fun.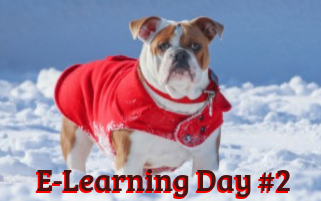 Punxsutawney Phil's prediction of 6 more weeks of winter is looking reliable at this time. Due to the wrath of Mother Nature and Old Man Winter, Thursday, February 3, has been declared an E-Learning Day for GES students. Parents, please check your email for more information. Here's to a day filled with a little in the way of brain exercises along with some winter time fun and memory making. Stay safe out there Bulldog Country.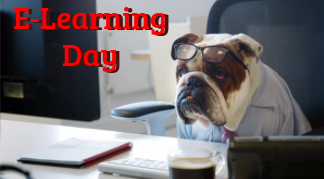 Due to the impending snowstorm and a forecast calling for several inches of wintry precipitation during the day tomorrow, the Clinton County Consortium Schools will not be in session on Wednesday, February 2. GES students will get to enjoy a SNOW DAY! Have fun making memories.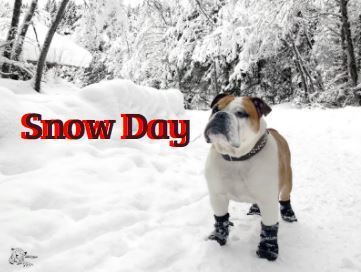 Today, Daryl Brokering, Wesclin Middle School athletic director, presented Khloe, Tristin, and Rayna, with a check on behalf of Wesclin Middle School and Albers Elementary School. The schools teamed up to raise money for their brother, Danny, who was diagnosed with cancer at the beginning of the 2021-22 school year. We appreciate our neighbors for taking it upon themselves to 'Do It for Danny'. The Clinton County community proves once again that we stand strong together in a time of need.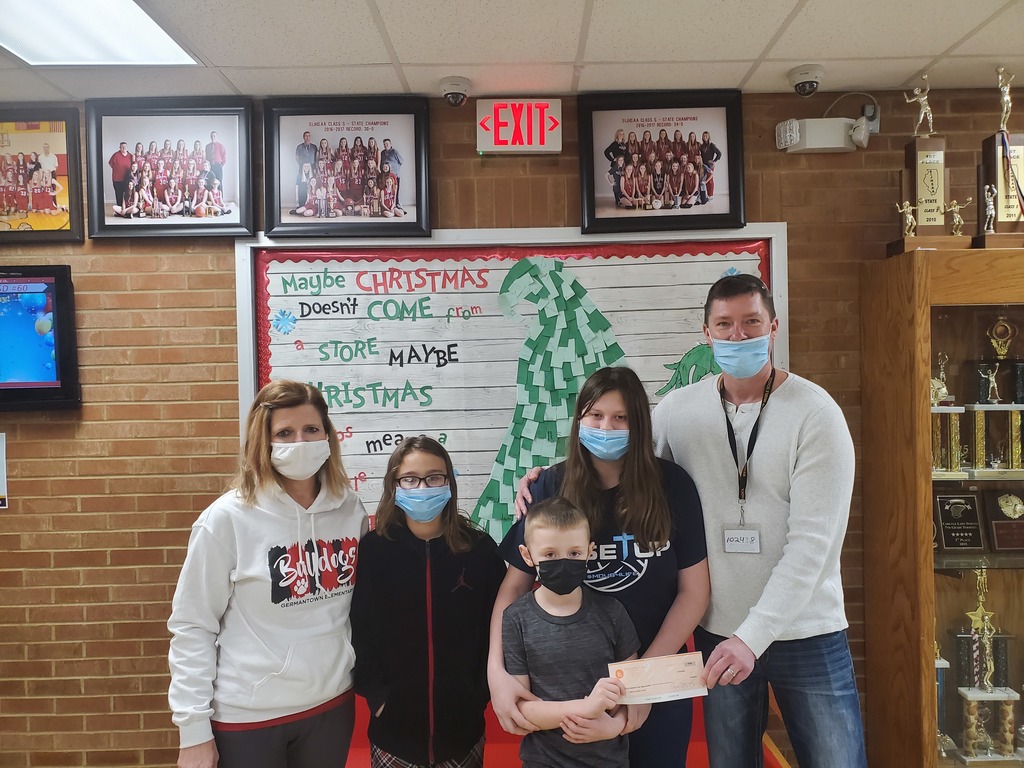 Germantown Elementary School will be holding PreK screenings on Thursday, March 3, from 1:00-7:00. Children birth to five years of age are eligible for a screening. The screening results will be used to determine placement in the morning PreK program and the newly established Transitional Kindergarten Program. Appointments can be made by calling the school office at (618)523-4253. Please share this information with anyone that has young children.

The eighth grade class has read 200 books so far this year. They have been working very hard towards their independent reading goals in Mrs. Conner's ELA class. Keep up the good work, kiddos!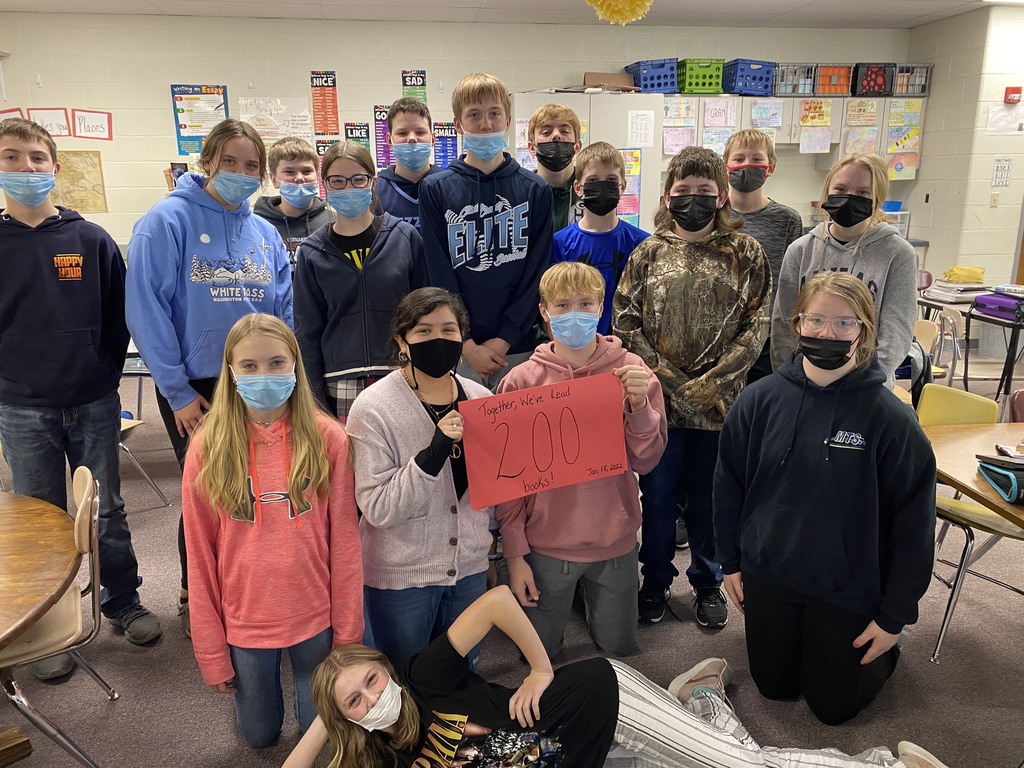 Mater Dei Senior Senior Service students and former Bulldogs, Michael, AJ, and Caleigh, have been very busy at GES helping out in a variety of capacities. Their service time will wrap up this Friday. We sure will miss them.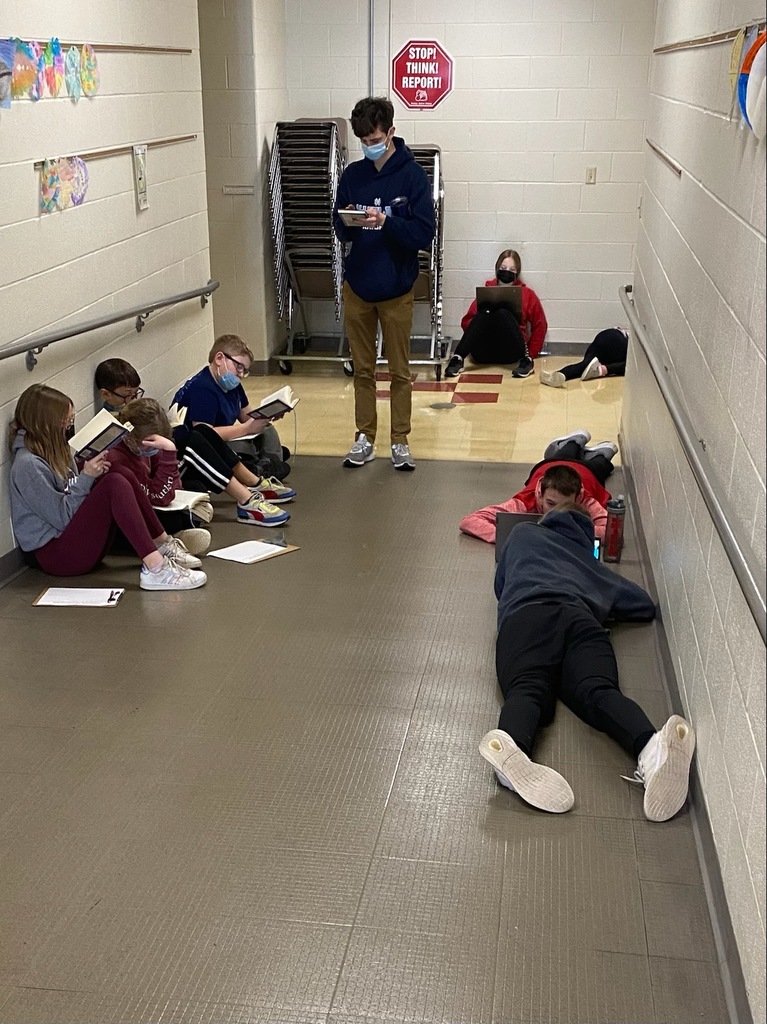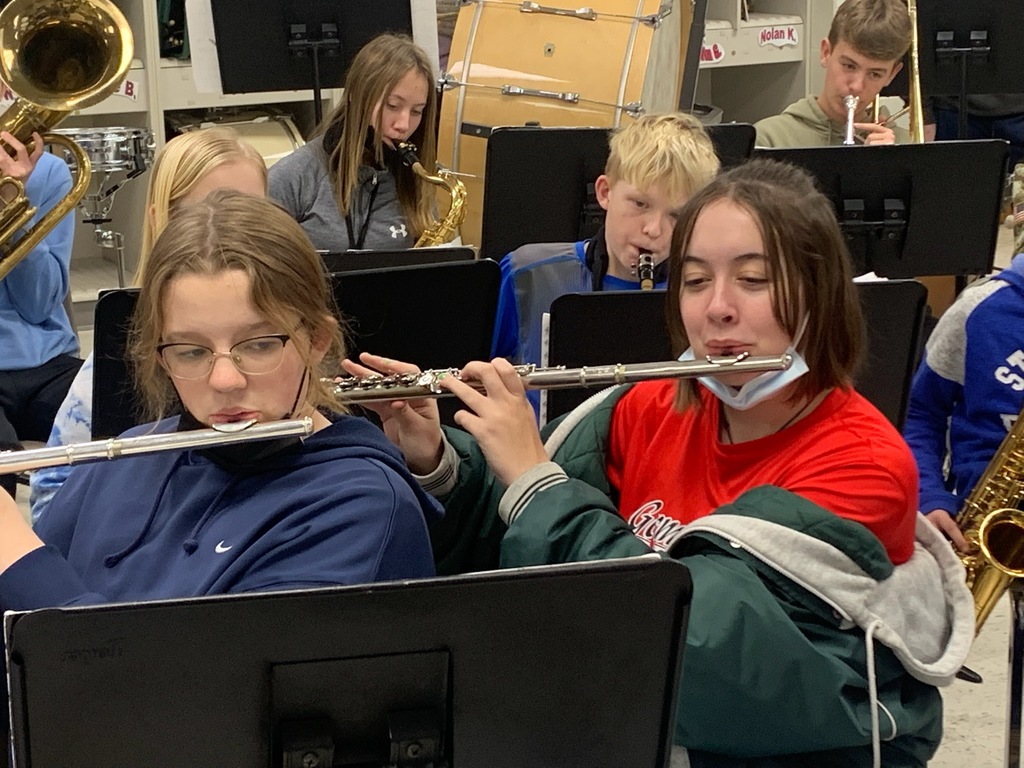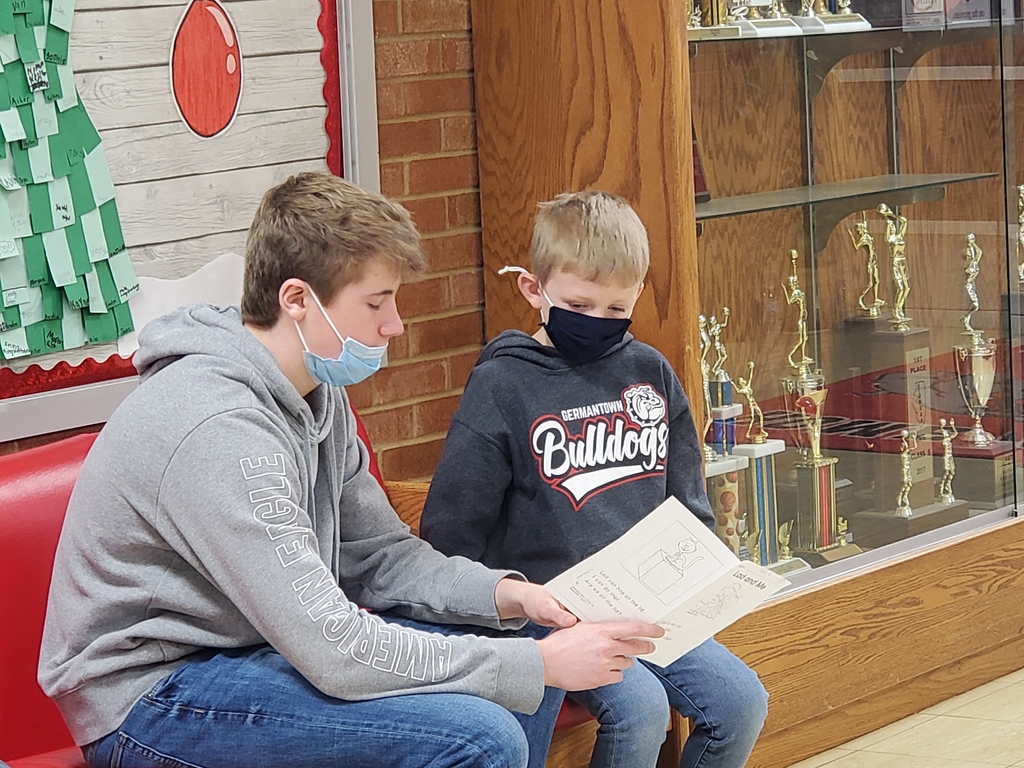 Our Scholar Bulldogs have been busy gearing up for tournament season. Today, some former Scholar Bulldogs joined in the fun. #OnceABulldogAlwaysABulldog

Today, we celebrate third grade AR King, Myles V., for earning 30.7 points with 96% accuracy during the second quarter. We also salute fourth grade AR King, Lucas D., for earning 28.6 points with 89% accuracy during the second quarter. Bulldog Country stands proud of Myles and Lucas.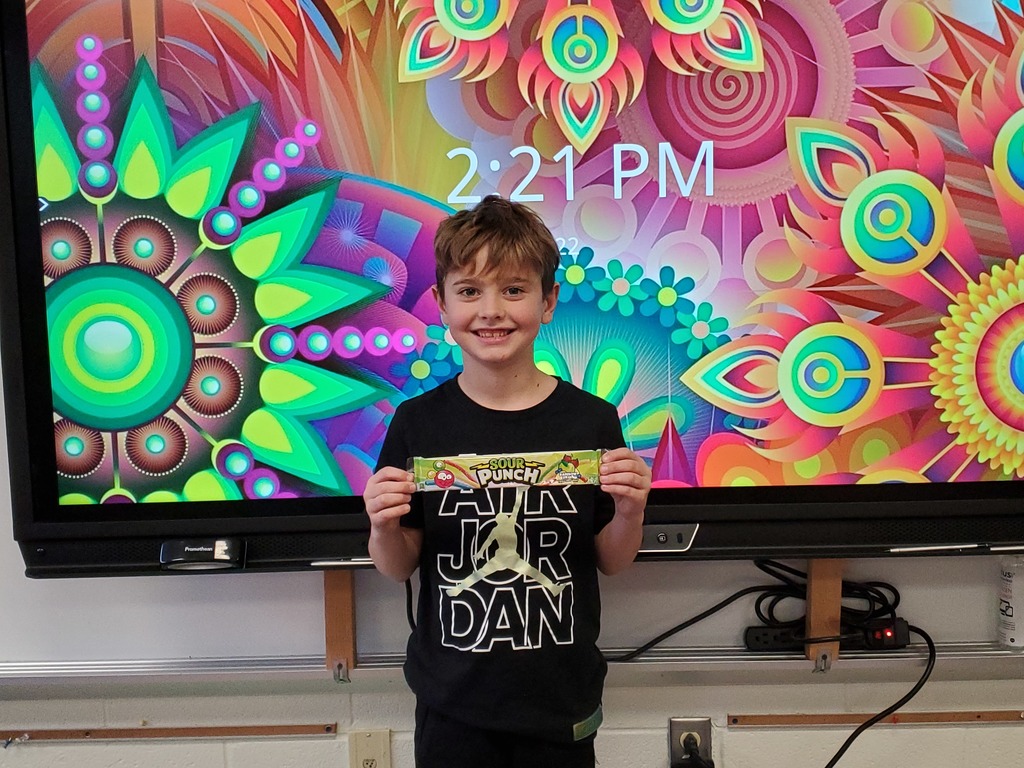 Today, Carrie Trame presented Touchstone Energy Cooperatives' Classroom Empowerment Grant recipients, Mrs. Beer, Mrs. Markwell, and Mrs. Strake, with $500 checks. The grant money will be allocated to materials and supplies for the classroom. We appreciate the Clinton County Electric Cooperative, Inc. for sponsoring this grant once again this year. We thank our teachers for going the extra mile to write grants that will ultimately benefit their students and classroom.

Germantown Elementary School District #60 is accepting applications for the following positions: 8th Grade Math Maternity Sub: GES is seeking a maternity sub for 8th grade math. This person will teach 8th grade math and 8th grade algebra. The hours will be 9:00-2:00. We anticipate the position starting in late March or early April and continuing into May. A minimum of substitute teaching certification is required. A background in math is preferred. Kindergarten Teacher: GES is seeking candidates for an anticipated kindergarten teaching position for the 2022-23 school year. K-9 elementary certification is required. We anticipate the possibility of some movement in the building with teachers making a change from their current teaching assignment to a different teaching assignment. There are some pieces to the puzzle that have to fall in place to make this happen. In anticipation of this, we are advertising for the following potential positions: Junior High Science Teacher: GES #60 is seeking candidates for a potential middle school science position for the 2022-23 school year. Candidates must be certified to teach 5th-8th grade science. K-4 Special Education: GES #60 is seeking candidates for a potential K-4 special education teacher in a resource classroom for the 2022-23 school year. Candidates must possess an LBS1 endorsement. Interested candidates are asked to send a cover letter, resume, and letters of recommendation to Robin Becker at
rbecker@ges60.org
or 401 Walnut Street, PO Box 400, Germantown, IL, 62245. Interviews will begin immediately and continue until all positions are filled. Please help us by sharing these opportunities with anyone that might be interested.


Tonight our 8th grade Lady Bulldog basketball players played their final game on our home court and finished strong with a 39-26 victory over Wesclin. We salute (front row left to right) Kaelyn, Kara, Brylee, Kay, and Ellie for their hard work and dedication through the years. Bulldog Country stands proud of you. While our Lady Bulldogs have finished the home portion of their schedule, the Collinsville Tourney awaits them later this week followed by the Regionals next week. Go lady Bulldogs!

From all of us at GES, best wishes for a holiday season filled with love, laughter, and good health. We are so grateful for everyone in our Bulldog #FAMILY.

The 8th grade class had a special visitor today. Their classmate and friend, Danny, stopped by to say hi. The class presented him with a few Christmas gifts for him and his family. All of Bulldog Country supports Danny in his fight against Leukemia.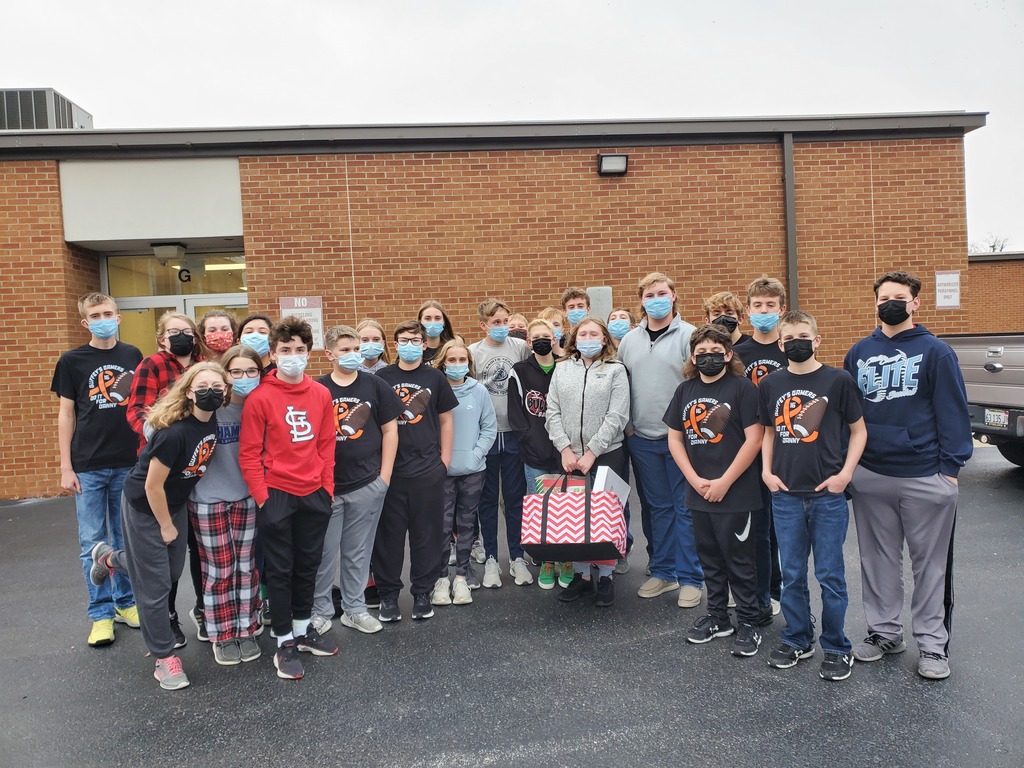 Join us for the annual Bulldog Band and Chorus Christmas Program on Thursday, December 9, at 7:00. The doors will open at 6:15.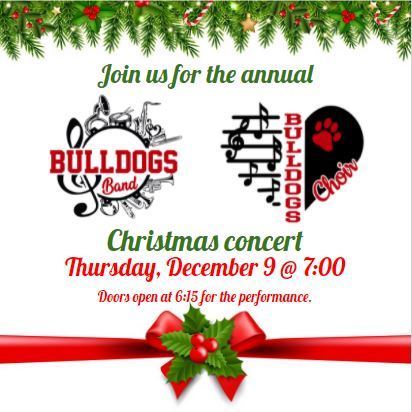 Join us tomorrow for this year's PreK-4th grade Christmas play, A Penguin Christmas, starring the fourth grade class. The doors will open at 1:30 for the matinee. The performance will begin at 2:00. The doors will open at 6:00 for the evening show. The performance will begin at 7:00. This will be the last Christmas play for both Mrs. Henrichs and Mrs. Koopmann before they retire. It marks the culmination of countless hours dedicated to putting on a phenomenal Christmas program year in and year out. Let's show them how much we appreciate them.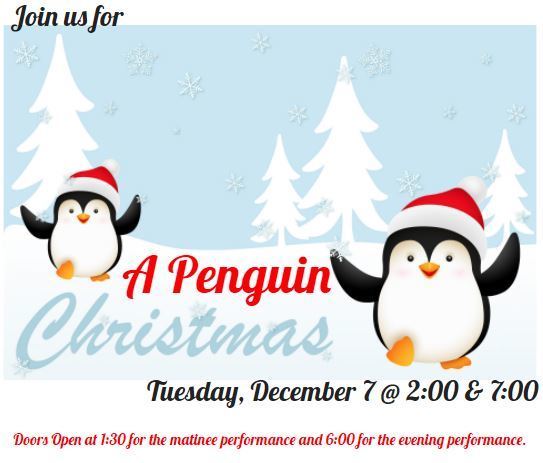 On this sixth day of December, we spotlight Gerard Albers. Mr. Albers joined our Bulldog family as a teacher in 1994. In 2003, he added the responsibility of bus driver. While Mr. Albers has since retired from teaching, he has continued to serve in the role of bus driver. This is his 19th year as a member of our transportation team. We are so lucky to have the familiar face of Mr. Albers behind the wheel nearly every day. His dedication to safely transporting our students to and from school is very much appreciated. We also love his goofy sense of humor. Besides being an important part of our Bulldog team, Mr. Albers is a girl dad, grandpa, jokester, exerciser, and basketball coach icon. Thank you, Mr. Albers, for being a difference maker at GES.