The office will close at noon today so the custodial staff can clean the hallway floors. We apologize for any inconvenience this may cause.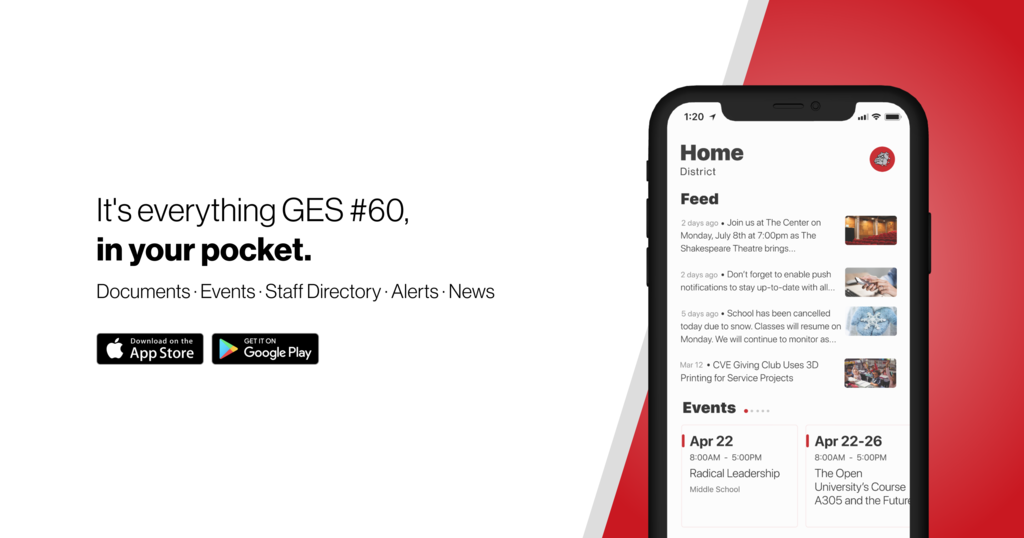 Lucas, Nolan, and Easton were the first to use the newly installed Wheel Deal at the playground. Thank you to the Kernel Nut Club for funding this purchase. Our school and the community at large appreciate your support of the children.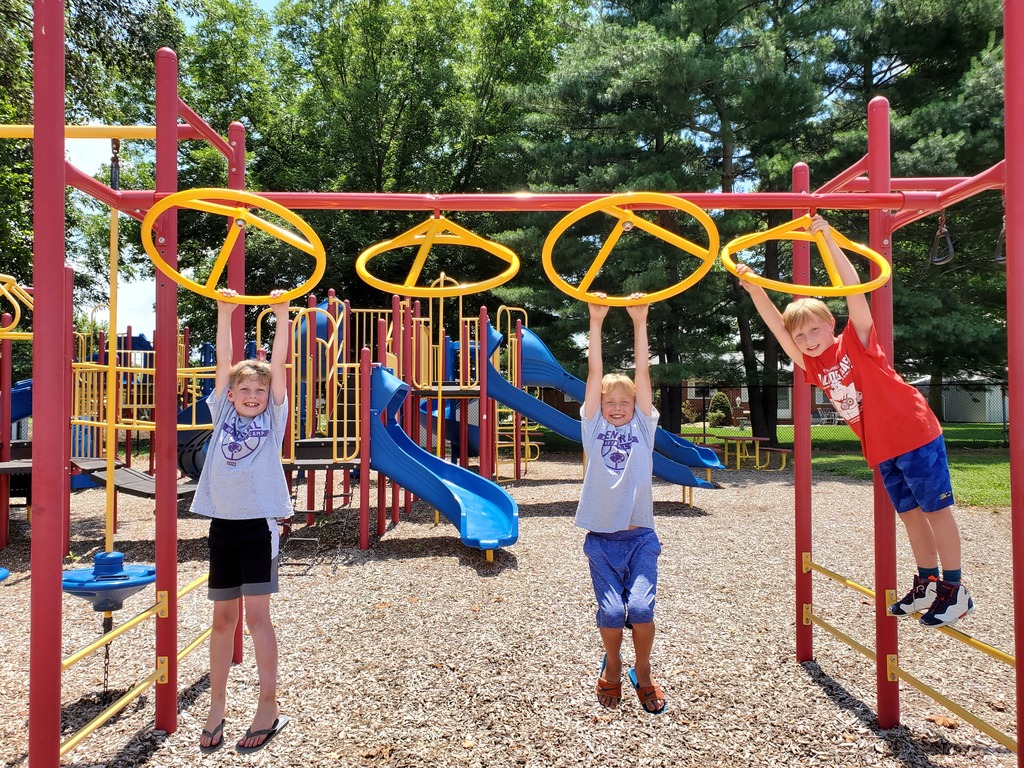 This list of Top 10 Job Skills for 2020 reinforces why we facilitate lessons with high levels of student collaboration through small group activities that serve to develop problem solvers, critical thinkers, and creative minds.

Our Marching Bulldogs will be participating in the Clinton County Fair Parade on Monday, July 19, at 6:00. Come out and support our Bulldog musicians.

Summer Band Camp starts in less than a month. We look forward to seeing our Bulldog Band members at 7:00 a.m. on July 7, 13, and 15.